A MESSAGE FROM YOUR CONCIERGE
FEBRUARY 08, 2022
DEAR ROOF MEMBERS
Welcome to our 2022 Q1 Roof Newsletter. There is so much to catch up on! Together, we are going to rid ourselves of these winter blues as ROOF heats up with fireside seating, cozy blankets, spiked hot cocktails, comfort cuisine, and of course, dancing at ROOF After Dark, all season long. The weather is cold, but the vibe is hot!
Speaking of endless winter fun, our Après Ski party was one for the books. Thank you to those that came out. It is said that Après Ski is about 'gemütlichkeit' – a German word from Austrian Après Ski culture to describe a place that has hospitality, friendliness, and all-around good cheer, and we think our rooftop chalet embodied just that. Check out this gallery of the post-slopes vibes in case you missed it!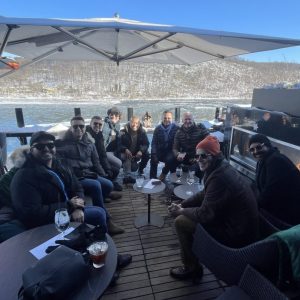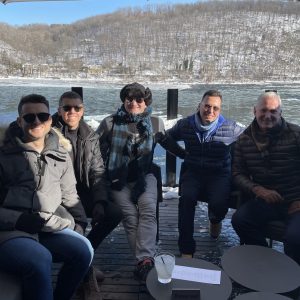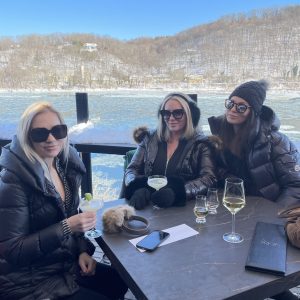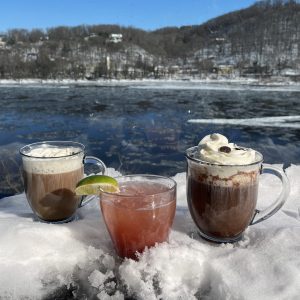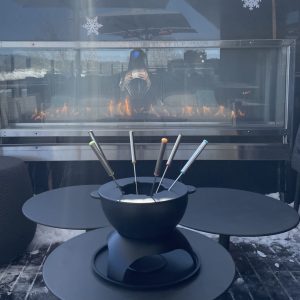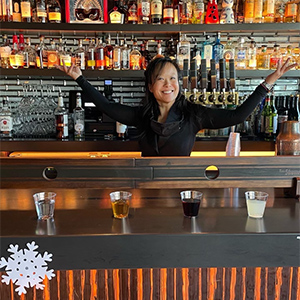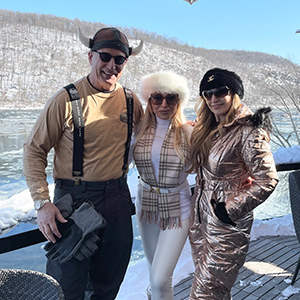 And if you missed our Après Ski the first time around, worry not… based on popular demand, we will be hosting an 80's themed Après Ski on Sunday, February 27 from 1pm – 6pm! Wear your retro ski gear and prepare for all new Shot Ski specials and maybe a surprise or two!
Until then, let's get back to February, the month of love. First up is our Valentine's Candle (link) Making Workshop in the Rhapsody Ballroom on February 11. Whether you've been together forever, are on your first date, or want a fun night out with your bestie, create your own scented memories together with an interactive workshop that is sure to be lit. Local shop owner Moe Simmons of Wax N Scents Studio will demonstrate the candle making process, as you indulge in cocktails and connections with the one(s) you love. Only a few spots remain, don't wait to make your reservation.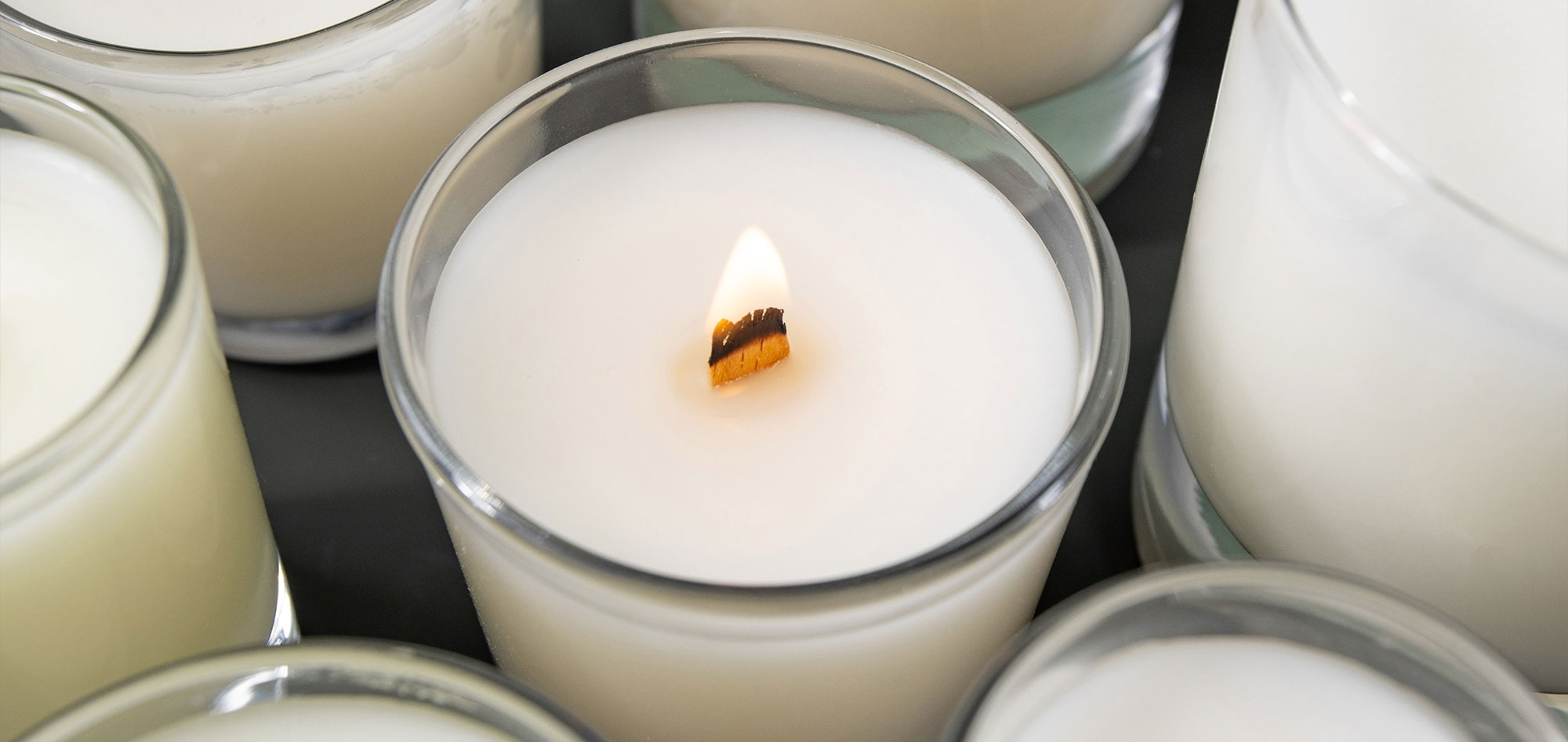 Friday, February 11 – February 14, we will be featuring a romantic prix fixe dinner in Odette's. Indulge in a masterfully crafted four coursed dinner to the sounds of live music or bring your special someone to ROOF for Valentine's Day specials including grilled lamb chops and seared salmon. Reservations are limited, so be sure to RSVP as soon as possible.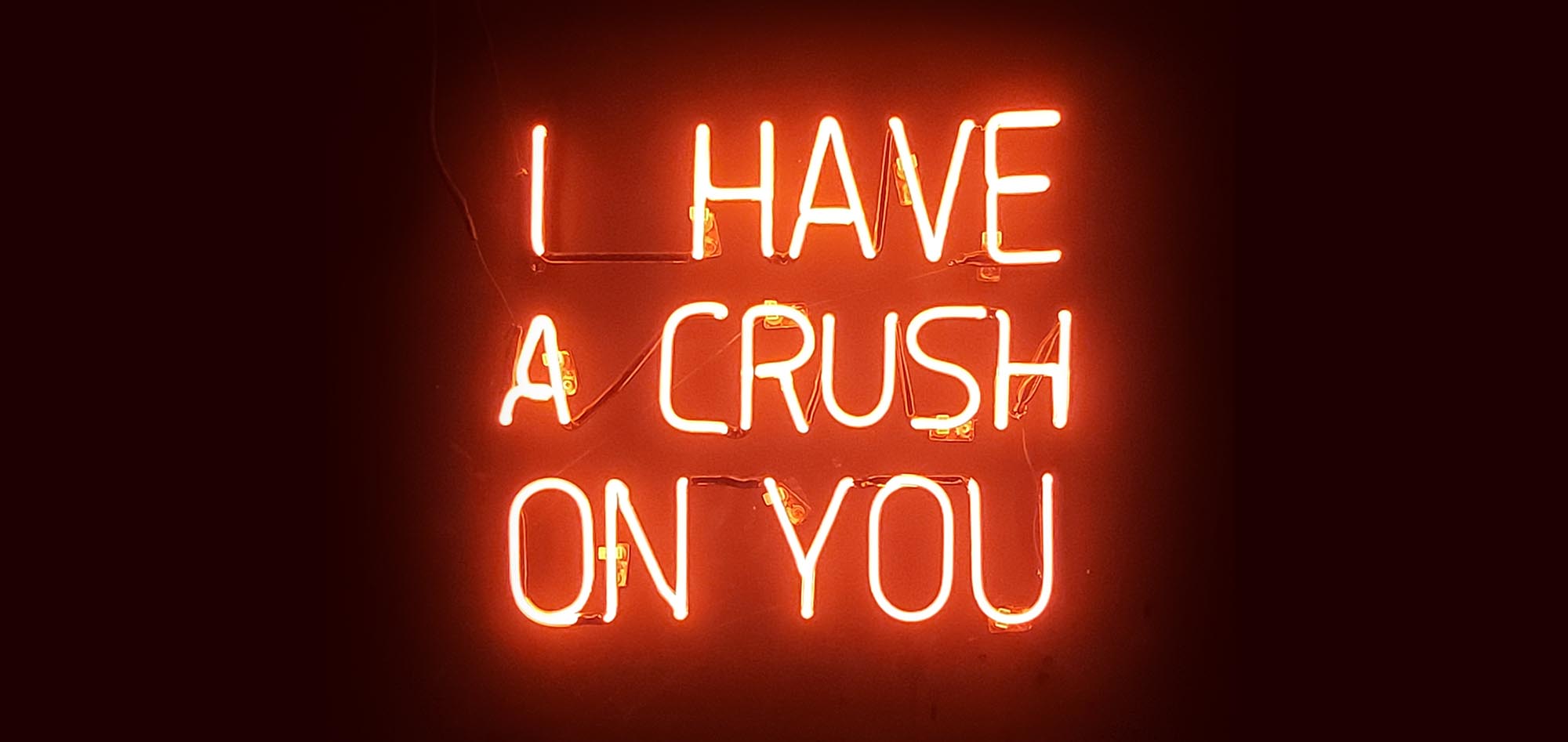 Not looking for a traditional Valentine's affair? Get wild and join us at ROOF on February 12 starting at 10PM for an exclusive Valentine's Stop Light Party (link). Whether you're single and ready to mingle (green), happily taken (red), …or it's a bit complicated (yellow), this party is open to all! No matter your relationship status, this night is meant for mingling with a few added accessories and playful props to accent the mood.
Remember, there is always something happening at River House, for other February activations + a glimpse into our March highlights like Mardi Gras and St. Patrick's Day check out our happenings HERE.
Last, but most certainly not least, we couldn't be more excited to announce a new 2022 Roof Member perk…Guest Passes! You spoke and we listened. Based on popular request, each member will receive ten guest passes that they can give to their close friends, family, or colleagues to experience ROOF, on their very own. So, now when you are at a dinner party and a friend wishes to experience the club, you can be the one to grant them a one-time access. Be on the lookout for an email with full details of this guest pass perk, plus information on where to pick them up!
Cheers,
Madison