A MESSAGE FROM YOUR CONCIERGE
June 13, 2022
DEAR ROOF MEMBERS
It is hard to believe that the sun is shining, the weather is warming up and it is almost summer again at ROOF! As we enter our second summer, we have so much to be thankful for, including all of you. We have made so many memories in the past months, from Sunday Fundays to late nights at RAD, and can't wait to create more as things really heat up.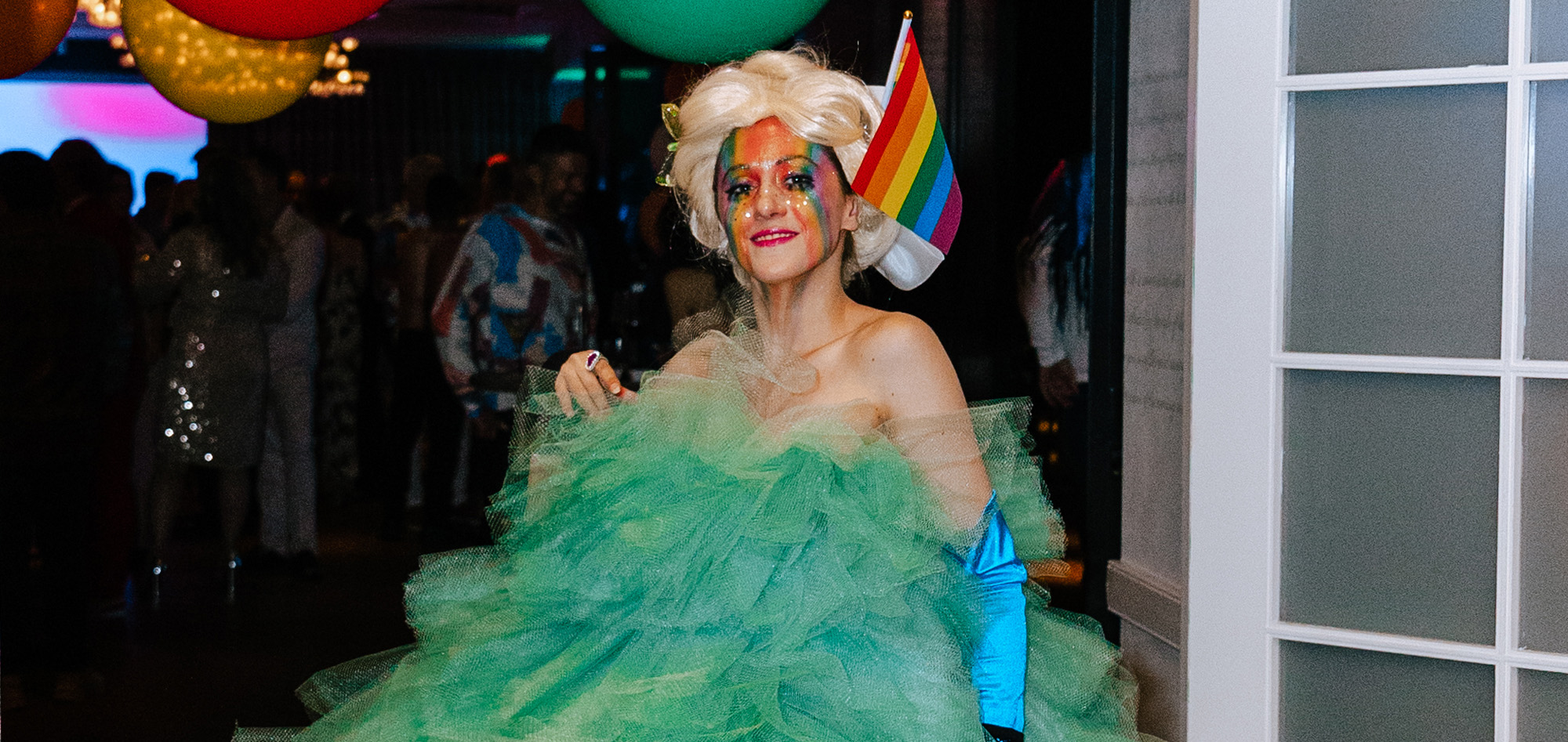 We would like to thank everyone that joined us for the Love is Love Pride Gala and ROOF after party. We saw so many members there showing their support. It was such a fun evening, one that we will most certainly repeat next year along with our other Pride month activities. It is so wonderful to be part of such a vibrant, inclusive community and we are definitely feeling the love.
Thank you to everyone that completed the survey. Your thoughts and feedback are so important and what makes ROOF so special. As we are always seeking perfection, the completed survey was so helpful in understanding your needs and how you think we can better serve you. There were three top survey comments which we would like to mention:
MENU
You spoke, and we listened. Many of you wanted a larger, more diverse menu. Although we were unable to add more selections because of our tiny kitchen, a summer menu launched this past weekend providing more seasonal variety that you were seeking. Not to worry, we kept many of your favorite selections too, just sprinkled in some new, popularly requested summer entrees. We hope you love it!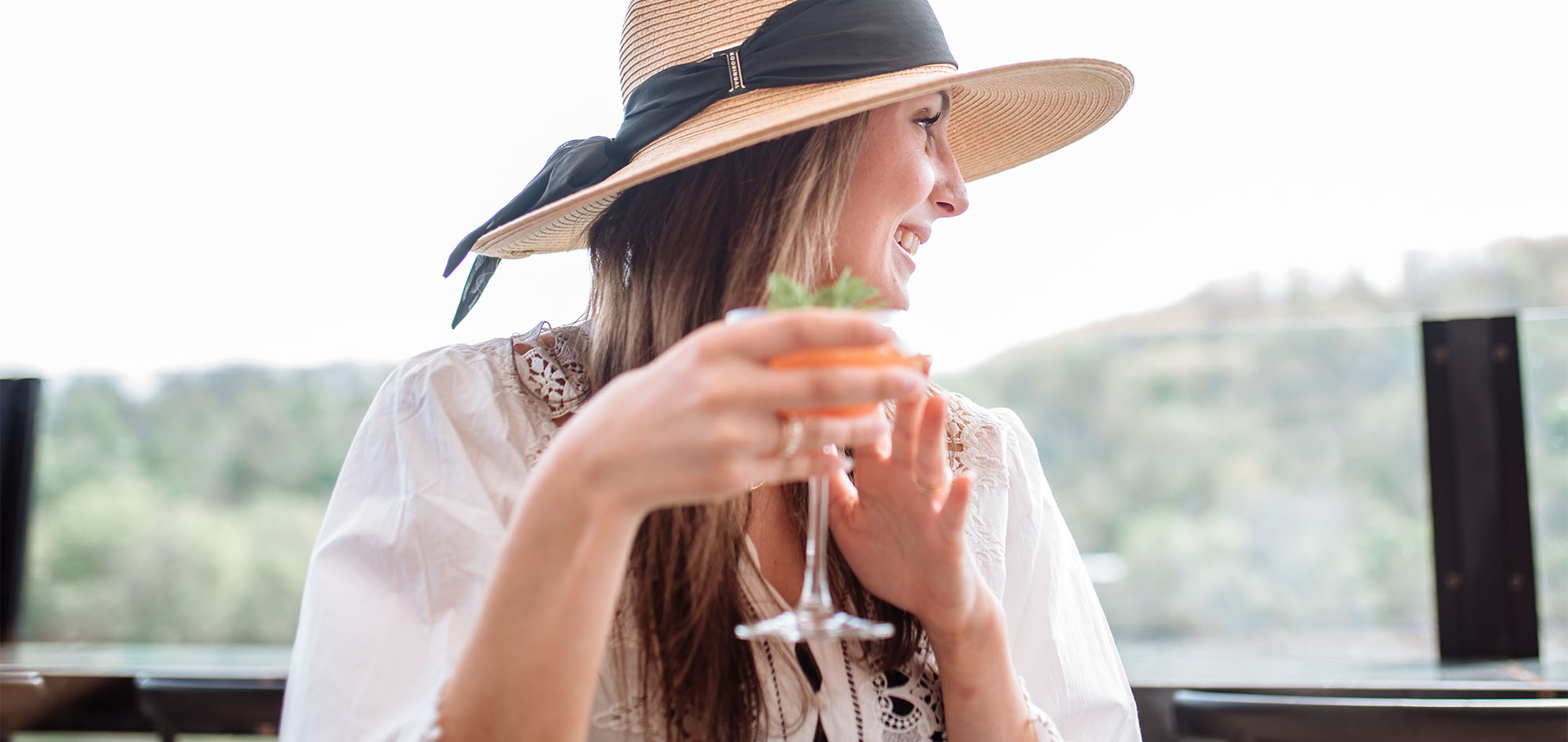 PROGRAMMING
Many of you were interested in attending more ROOF events. We promise not to disappoint in this area. Please click here for a listing of some summer programming highlights.
PARKING (6/27 update) 
Starting on June 27, ROOF members now get FREE VALET PARKING at River House! Any time, any day, it is FREE. Just present your ROOF card at the Valet.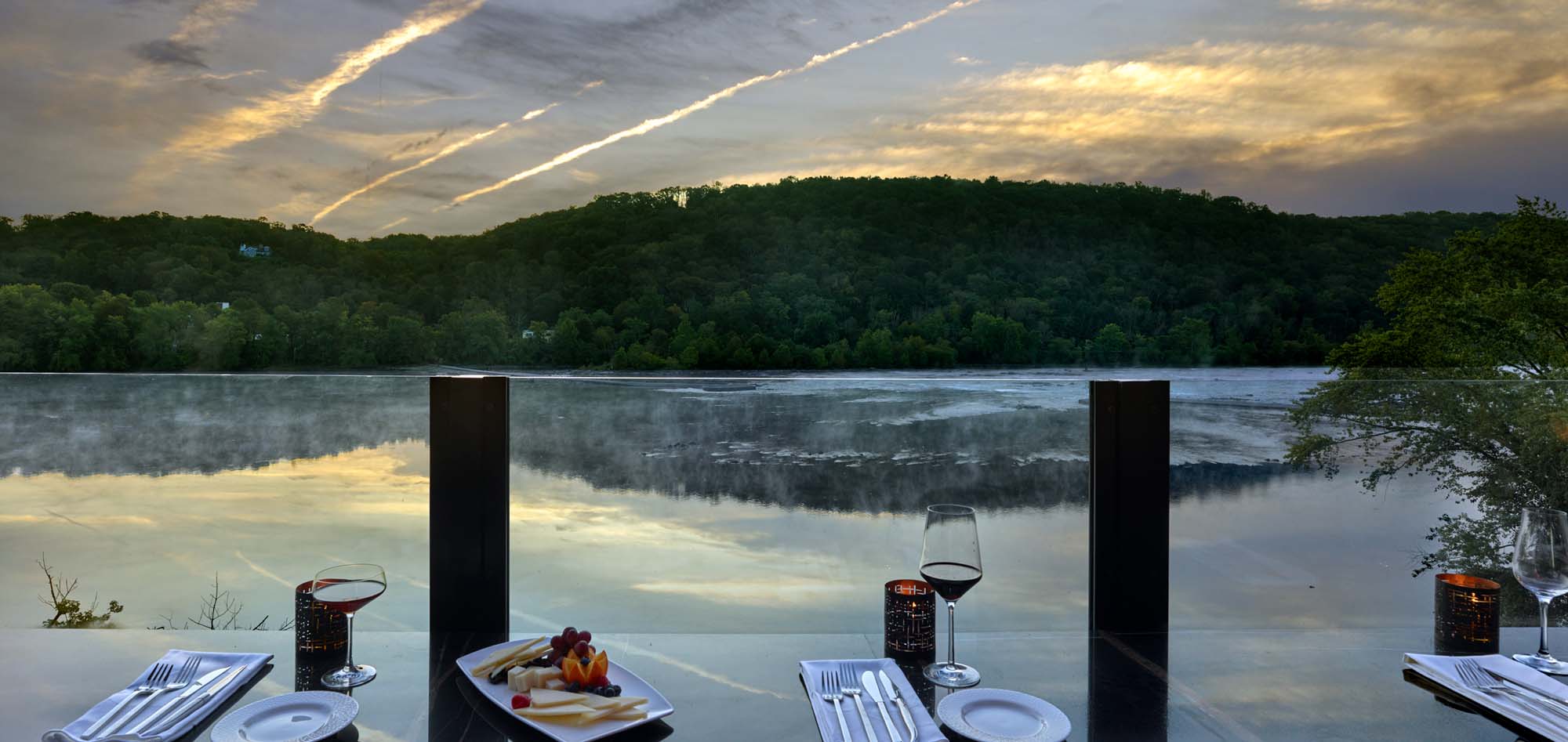 WARMER WEATHER
Although we have no control over this aspect of the ROOF experience, we are certainly happy to be able to bring you sunny ROOF deck lounging temperatures for the next few months. We are all ready for warmer climates. With warmer weather comes busier times, please make your reservations in advance so we are able to accommodate you.
If you did not have the opportunity to complete the survey, you can always reach out to us via email ([email protected]) or text (215-999-7635) with any thoughts or ideas at any time. We love hearing from you.
Many of you may know already, but we have some exciting news. Madison, our ROOF concierge, is moving up at River House. She has elevated her role within the organization, as Food and Beverage Manager, and we couldn't be prouder of her and all her accomplishments. Please congratulate Madison when you see her. With this change came an opportunity. We have grown our ROOF concierge service into a team of talented individuals that can be more accessible and active in tending to all your needs, led by Sara Dill. Sara has been with the River House for several months as our lead concierge. Now as our Guest Service Manager, Sara and her team will be at the forefront of all ROOF communications and member services. Sara and the team can be contacted between 10am and 8pm, Sunday – Wednesday and 10am and 11pm, Thursday – Saturday via text, email or by phone.
Lastly, some of you have not picked up your Guest Passes yet. If you want to gift the experience of ROOF to some family or friends, you can give them these cards for one-time access. They can be picked up at the Front Desk.
It is Rosé time' so put on your summer gear and head to ROOF. We look forward to seeing you up there!
Best,
River House Team