A MESSAGE FROM YOUR CONCIERGE
January 9, 2023
HELLO MEMBERS!
Ex's & No's | Thursday, February 9 | 8-11PM
Anti-Valentine's Day Party 
For the lonely hearts, happily single, or V-Day haters… Join us for moody music, snarky snacks, and angsty activities.
Purchase the voodoo cocktail and receive a pin to stick where you'd like on voodoo doll.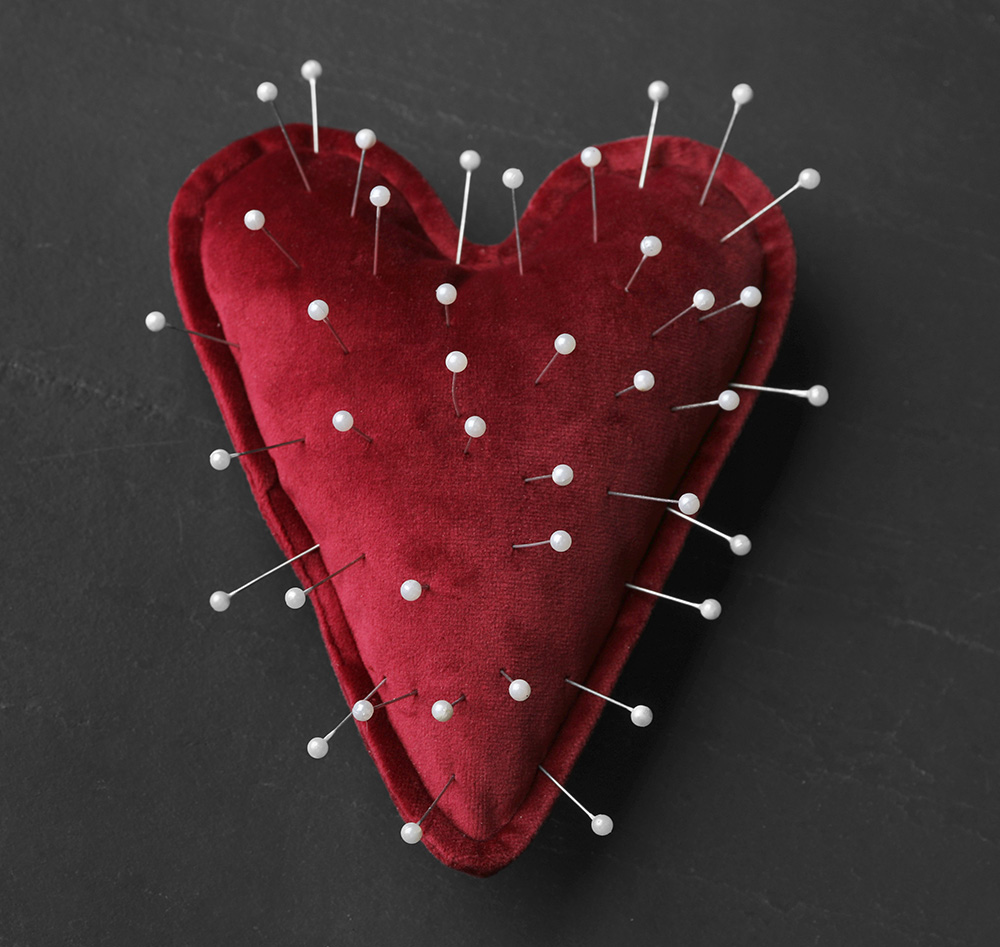 For any questions please contact the ROOF Concierge via email at [email protected], by telephone at 215-728-9918, or by text at 215-999-7635.
Best,
River House Team