A MESSAGE FROM YOUR CONCIERGE
May 30, 2023
HELLO MEMBERS!
Have you heard?
It's out with the old and in with the new – we're saying "farewell" to our ROOF Newsletter and welcoming members to join our PRIVATE Facebook Group.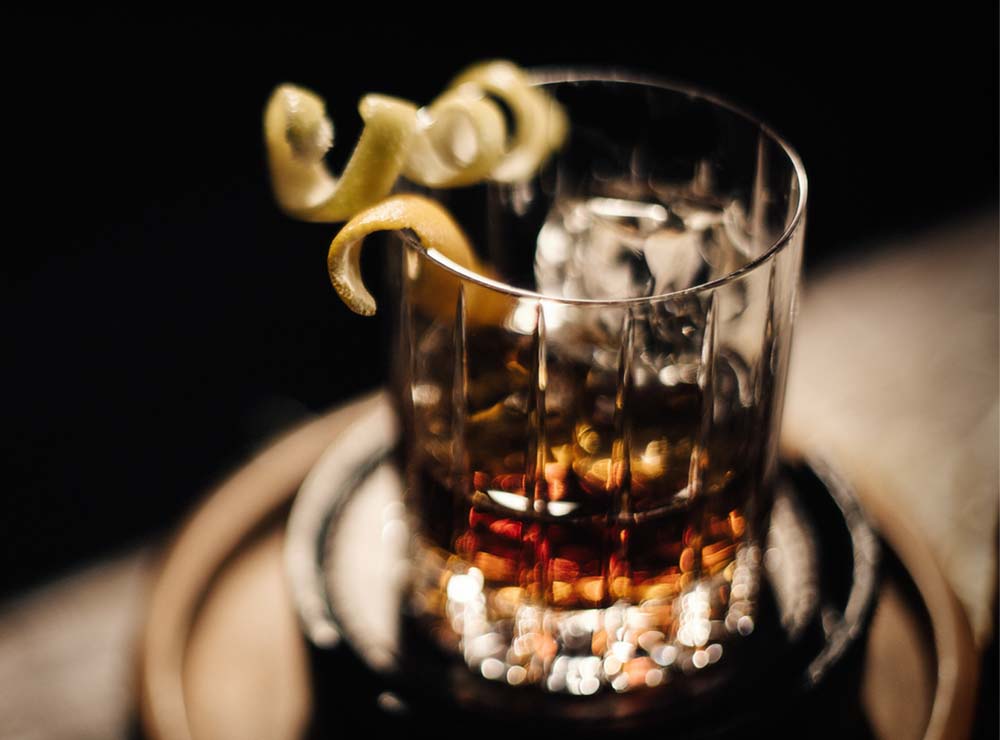 BOURBON DINNER 
THURSDAY, JUNE 8 / 7PM–9PM
The experience of a bourbon dinner is one that everyone should have. Come and feast on a bourbon dinner tailored for foodies and bourbon lovers alike at The River House. 
For any questions please contact the ROOF Concierge via email at roofconcierge@riverhousenewhope.com, by telephone at 215-728-9918, or by text at 215-999-7635.
Best,
River House Team